Welcome to Southern Digital RR Hobby
All of the products we carry are used on our company railroad, this way we can service your needs better.  We have tried many products on our company railroad and have settled on these items because we feel they are the best in the business. 
20% Discount on most items.
Thank You for visiting our web site.
Thanks to all of you who have given us numerous suggestions for improving the web site, we have implemented many of them.
We would love to hear back from you on any improvements that will make your stay easier.
Thanks Paul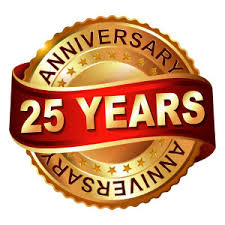 We are now celebrating our 25 anniversary in business.  We have the experience and know how you need to install and maintain your DCC equipped railroad.  In addition we have many years experience doing DCC conversions in all scales from Z-Scale to G-Scale.  We look forward to serving you soon.
Our company N-Scale railroad is like most, A Work In Progress.  We are attempting to model the Coastal Division of the Southern Pacific Railroad between LA and San Jose.  The railroad main line is about 8 scale miles incorporating LA (staging) Oxnard, a siding at Ventura, Santa Barbara with a scratch built station and a large yard and engine terminal.  Moving on West railroad meanders across the bridge at Gaviota State park then on to the yard at San Louis Abispo (SLO).  Once the helpers are removed at SLO the train goes down a large helix and arrives at Soliday then in to staging at San Jose.